muzoom musée imaginaire des portraits croisés. Il est interdit de sortir des tableaux et de courir dans les allées.
muzoom imaginary museum of crossed portraits. It is vorbidden to leave the pictures and to run in the aisles.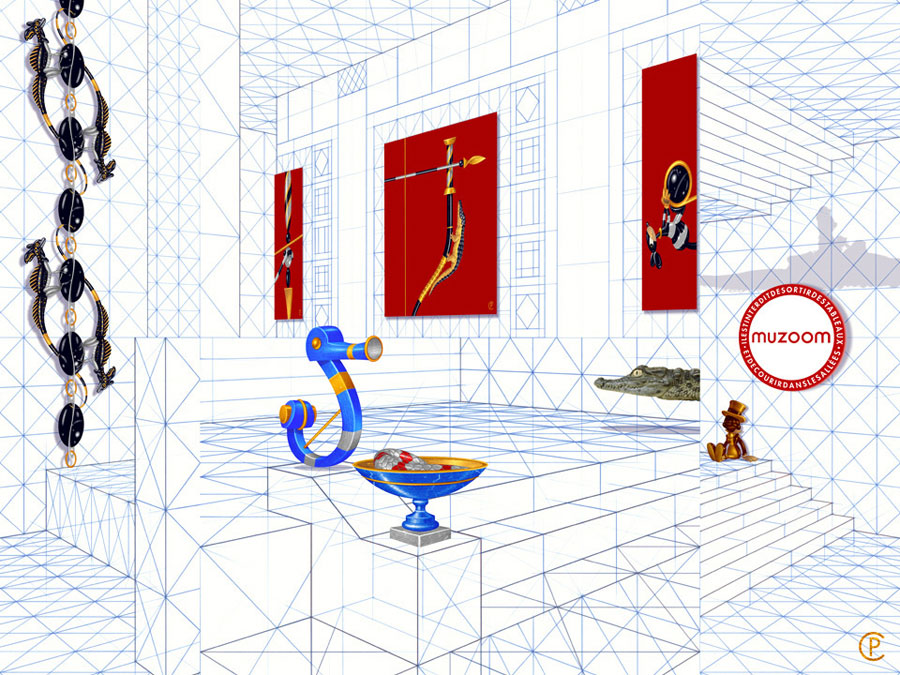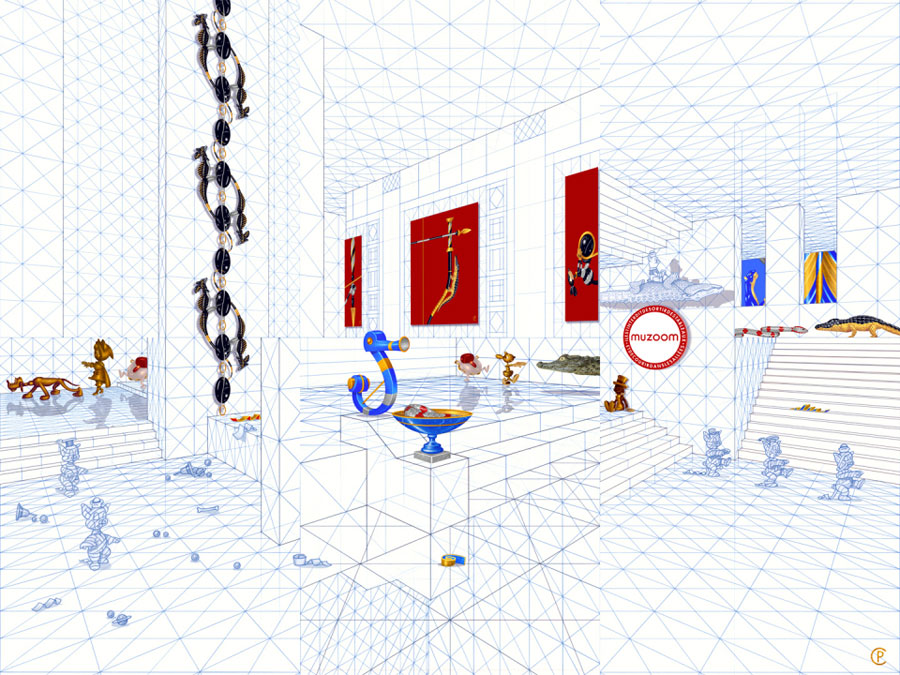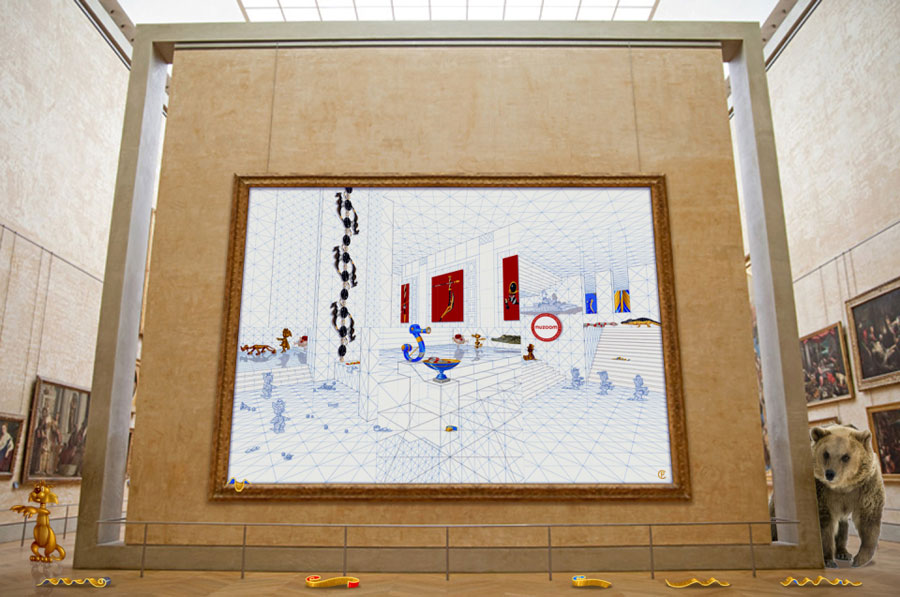 Entrée gratuite chaque mardi du mois suivant et aujourd'hui…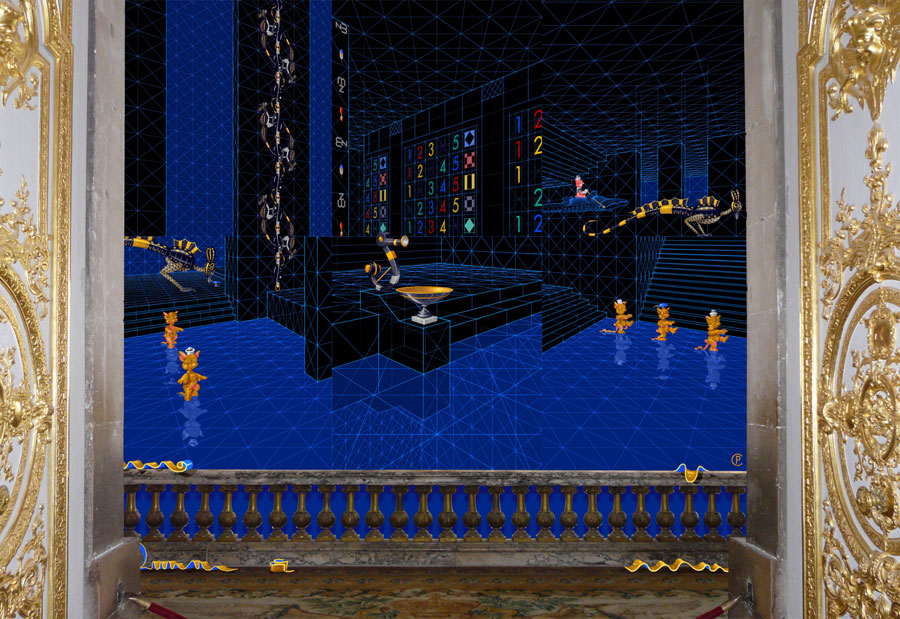 …Sauf la nuit.